Announcements
TAT11 is still in the planning phases. Be sure to check here regularly to stay up to date with all of the exciting developments!
Art McDonald Announced as Gala Speaker
The TAT 11 Organizing committee is delighted to announce that Nobel Laureate Arthur B. McDonald will be the featured speaker at the TAT 11 Gala dinner on Wednesday April 4th.
Art McDonald, CC, O. Ont, O. N.S., FRS, FRSC, P. Eng, is a native of Sydney, N.S. Canada. He has degrees in physics from Dalhousie University (BSc, MSc) and Caltech (PhD) and thirteen honorary degrees. From 1969-1982 he was a Research Officer at AECL Chalk River Laboratories; 1982-1989, Professor at Princeton University; 1989-2013 Professor at Queen's University, Kingston, Canada and 2013 became Professor Emeritus. Since 1989 he has been Director of the Sudbury Neutrino Observatory (SNO) Scientific Collaboration. Among many awards, he is a Companion of the Order of Canada, Co-recipient of the 2015 Nobel Prize in Physics and the 2016 Breakthrough Prize in Fundamental Physics with the SNO Collaboration and received the Henry Marshall Tory Medal from the Royal Society of Canada and the W.B. Lewis Medal from the Canadian Nuclear Society. He continues to be active in basic research in Neutrinos and Dark Matter at the SNOLAB underground laboratory.
TAT 11 Free Conference Raffle
Join our mailing list now by filling out the form at the bottom of this page for your chance to win an all-expenses paid trip to TAT 11! Includes:
Full conference registration

5 nights accommodation at the Chateau Laurier

CNL site tour

Travel expenses to and from the conference (economy class)

A free pass to the TAT 11 cultural event
TAT 11 is Coming to Canada!
Canadian Nuclear Laboratories and TRIUMF jointly announced that they will be organizing the 11th Targeted-Alpha-Therapy Symposium in Canada's capital; Ottawa from April 1-5, 2019. Be sure to check this site regularly for updates and registration information.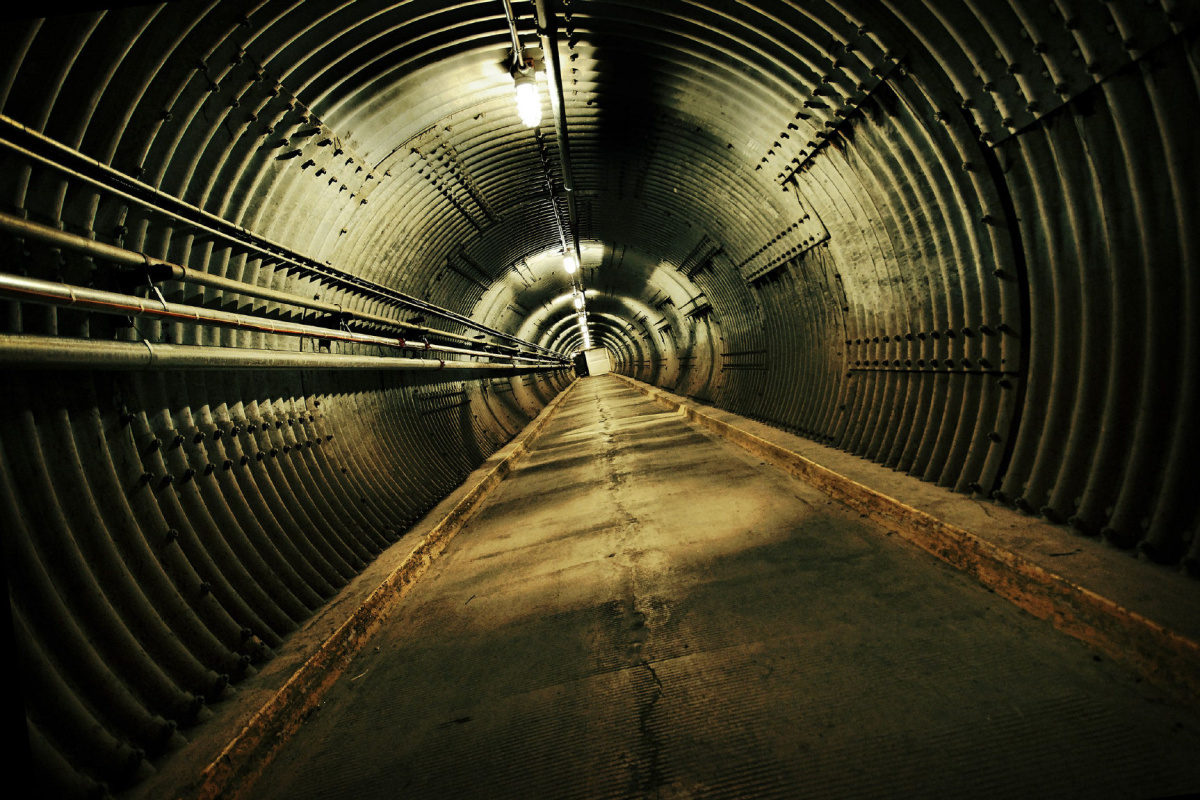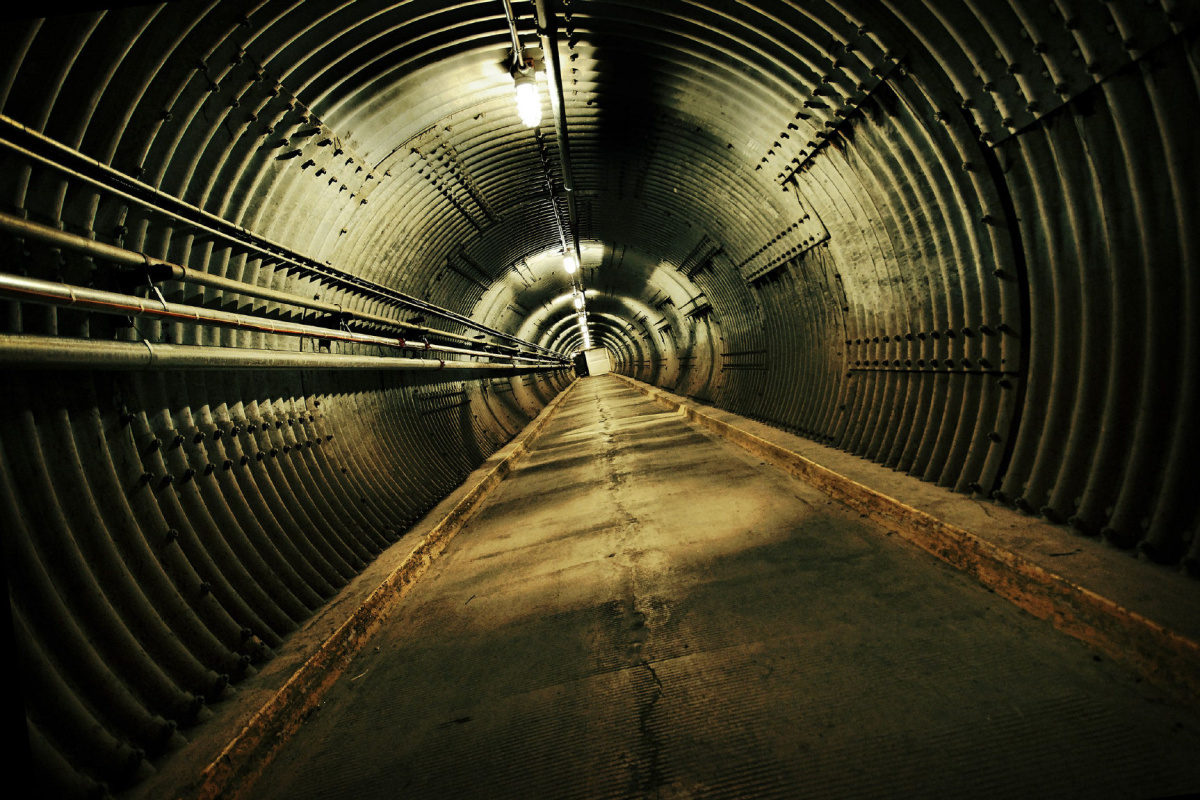 CNL to 'ramp up' hiring of science and technology staff
Canada's national nuclear laboratory announces plans to add nearly two hundred research personnel to support growing demand for nuclear science and technology
Chalk River, ON, October 23, 2017 – Canadian Nuclear Laboratories (CNL), Canada's premier nuclear science and technology organization, announced today its plans to hire nearly two hundred additional research staff over the next three years to accommodate the company's anticipated growth in nuclear science and technology services. The hiring will be carried out to support CNL's Long-Term Strategy, an ambitious 10-year plan that will position the organization as a global leader in nuclear science and technology, during which CNL's research staffing is projected to grow by more than 20 per cent.